Customized DrinkAide™ Tumblers
We offer fully customized DrinkAide™ tumblers. Add your brand to our tumblers and get more out of your next event, gathering or giveaway. No Minimums.
Custom Colors

Select the color theme of the tumbler to match you favorite colors, your logo or your corporate brand.

Custom Logo

Add even more branding with you logo on the back of the tumbler. The 2"x2" logo area features prominently right under the nutrition facts.

Custom Copy

Go one step further and customize the nutrition facts label. Put your corporate mission statement, your core values, or just something personal for your group.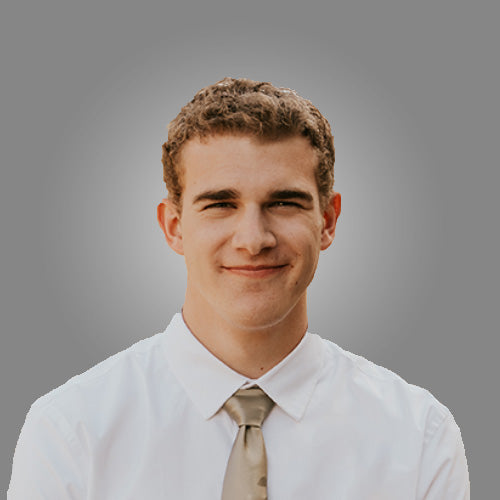 Contact Sales
Our sales manager, Logan, can help you design the perfect DrinkAide™ tumbler for your business, event or friends.
(833) 803- 4653 option #1
More Information