Our line of DrinkAide™ 17oz stainless steel double wall tumblers are a unique take on today's crowded drink tumbler market. Each of our hilarious designs targets a different interest, like Tennis, Golf, Hunting, Fishing, Lawyers, Nurses and more. With something for everyone they make great gifts.
Free Shipping & 90 day money back guarentee.
The hilarious "Nutrition Facts" on the back, unique to each theme, provide 100% of your daily value of laughter.
Unique screw on lid with slider makes for a leak free, easy to drink tumbler. Make a drink, screw on the lid and throw it in your bag with confidence.
Lots of Great DrinkAide™ Options.
We offer full customization. Whether for a friends trip to Vegas, golf events or swag for corporate functions, we have you covered. No minimums.
Custom Colors

Custom Logo

Custom Copy
Who is Desert Fox Products?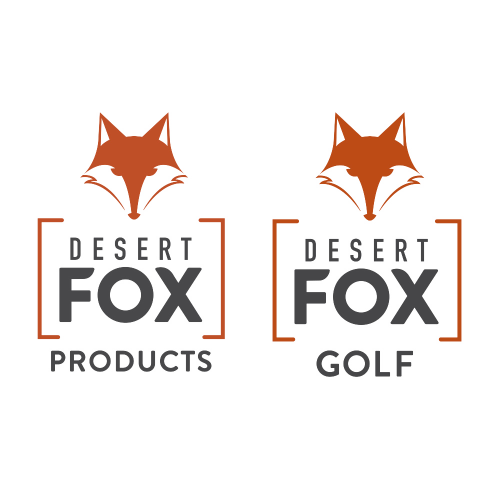 Desert Fox Products (DFP) is a brand owned and operated by Desert Fox Golf. We started DFP so that we could bring you amazing products outside the world of golf. Both brands share our commitment to great customer service and great products. Click here to check out our great golf products.
Phone Caddy
Don't forget to check out the Desert Fox Golf site where you can find the best phone holder for golf, PERIOD. Get your golf friends a SwingAide™ and a Phone Caddy. Custom options avilable.
Shop DFG Store